We are constantly asked which are the best vacation villas in Barbados.
We have hundreds in our portfolio so you will have so many to choose from.
Here are a two of our favourite and best vacation villas in Barbados.
Villa Melissa is a beautiful 5 bedroom, 5 bathroom family home. There are 3 bedrooms in the main house and a further 2 bedrooms in the stunning coral stone cottage which is set in the garden.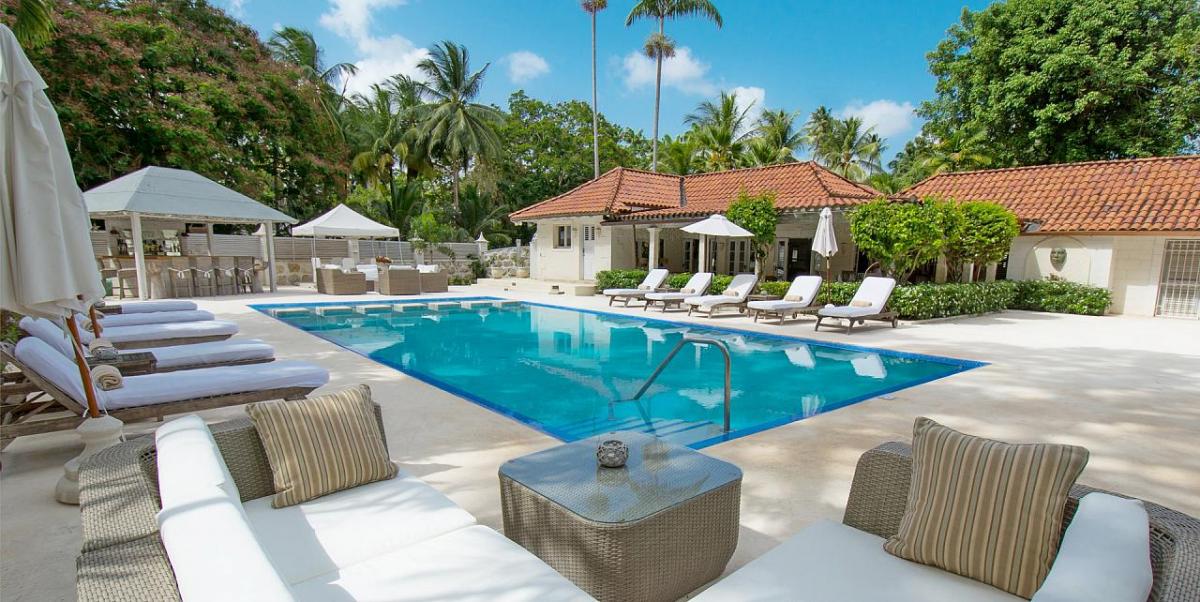 This lovely home is furnished in calming taupes and creams. The garden and pool area are expansive and it even has its own bar aptly named 'Chubs One Love Bar.'
One of the best things about Villa Melissa is its proximity to the beach and to Holetown.
There is a delightful beach path leading from the property to the beach. The beach is approximately a 3 minute walk away.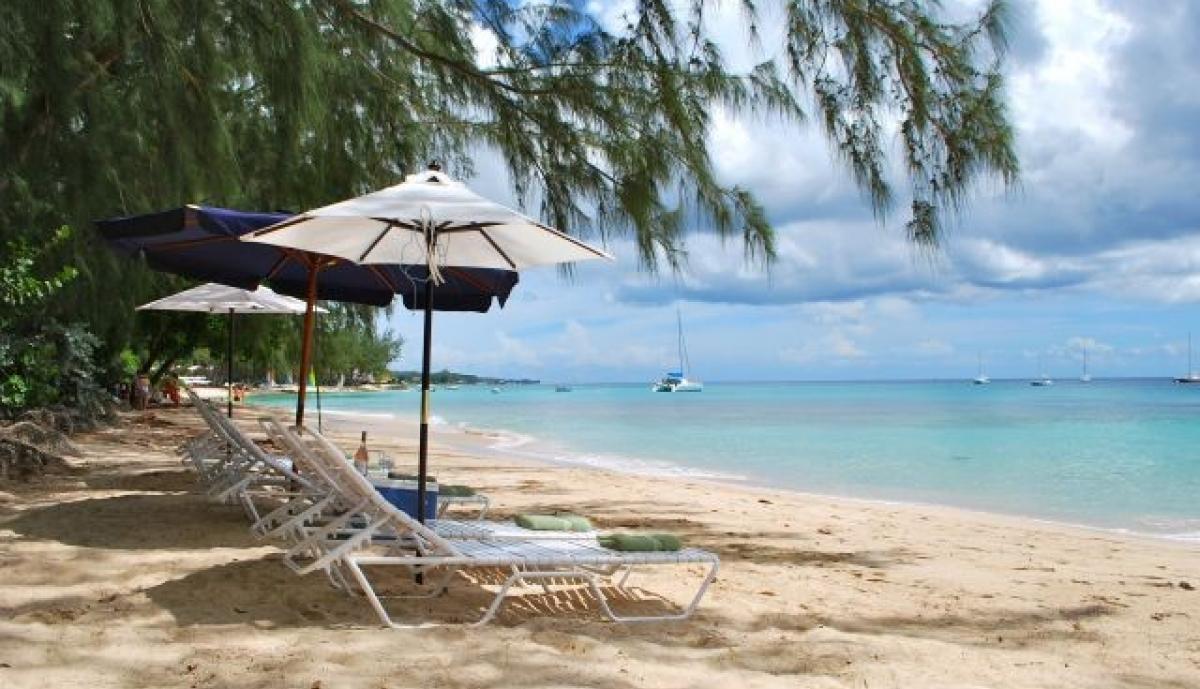 Another attractive feature is that there are 2 equally impressive master bedroom suites. The master bedroom in the main house is spacious and comfortable. The master bedroom in the cottage is also spacious and dreamy and romantic with its original coral stone walls.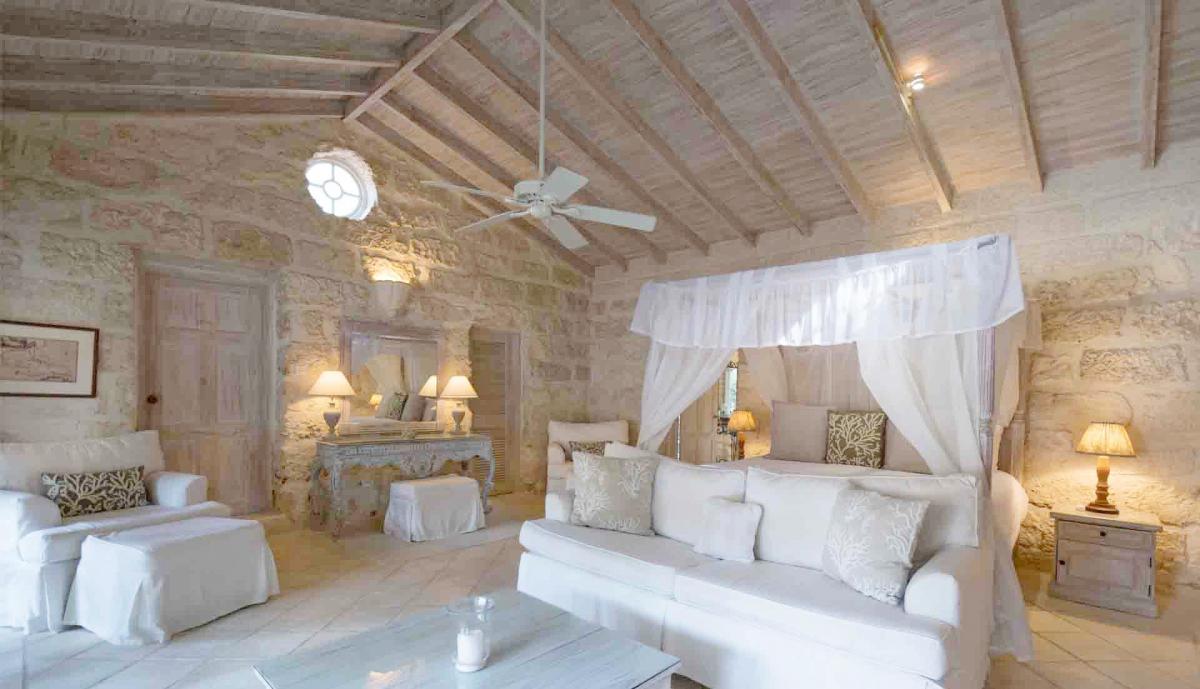 VIlla Melissa rents for US$1.095 in the summer months andUS$1,595 in the winter months.
To see more about Villa Melissa click here.
Villa Irene is a delightful 4 bedroom property on the west coast of Barbados. It is located on a ridge and has wonderful sea views. It is just a few minutes drive from the beautiful Barbados beaches.This is a wonderful home for a few families because it comfortably sleeps 10. If you consider the price per person for this villa it is great value.
All the bedrooms have en suite bathrooms and there is a stunning private infinity pool within the mature gardens.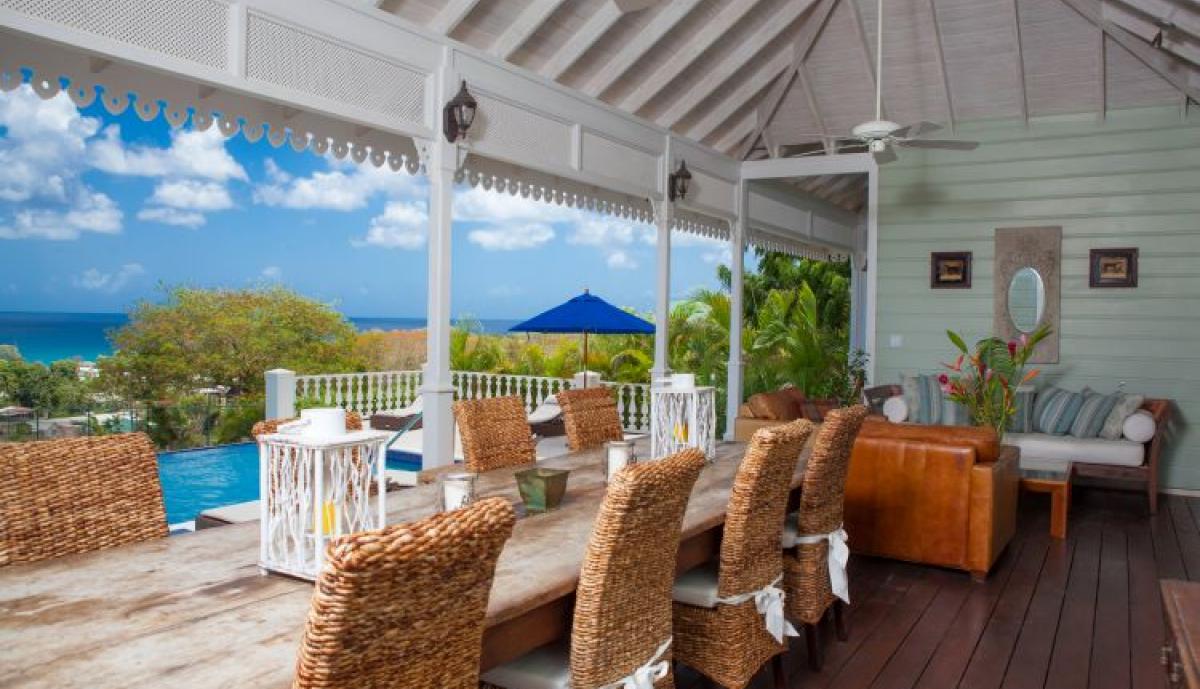 There are 3 double bedrooms in the main house and a large fourth bedroom with sitting area. This incorporates 4 double bunk beds which are ideal for teenagers or other young people.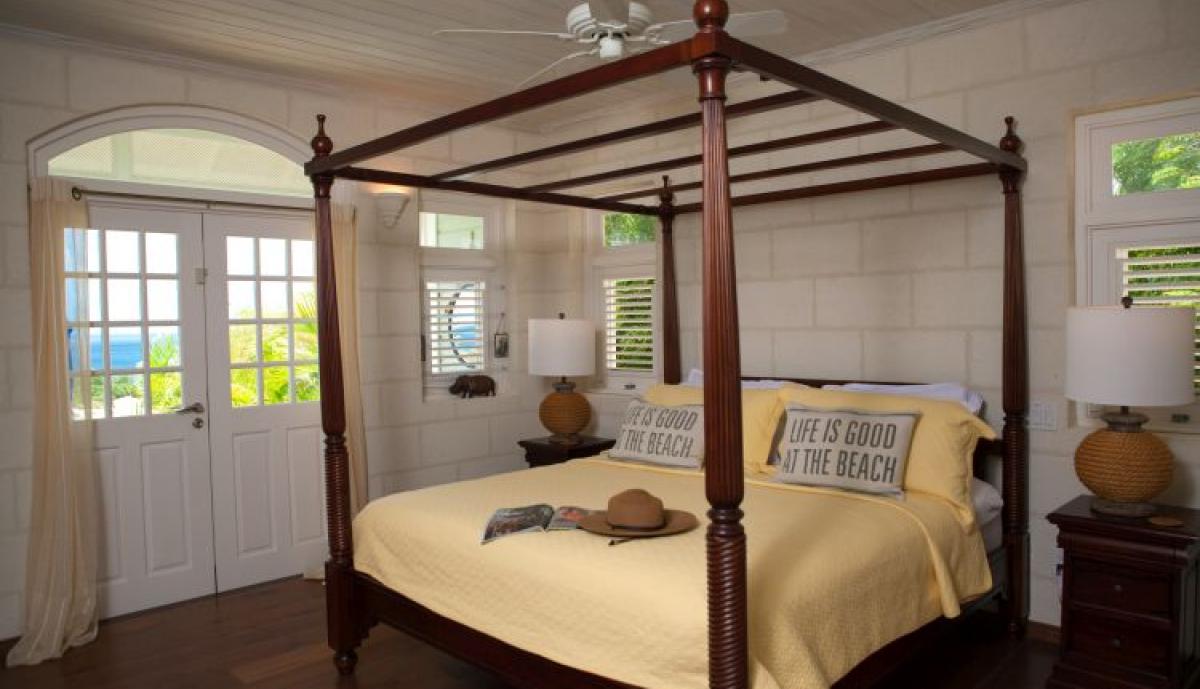 The master bedroom at Villa Irene has an enormous beautifully fitted indoor/outdoor bathroom.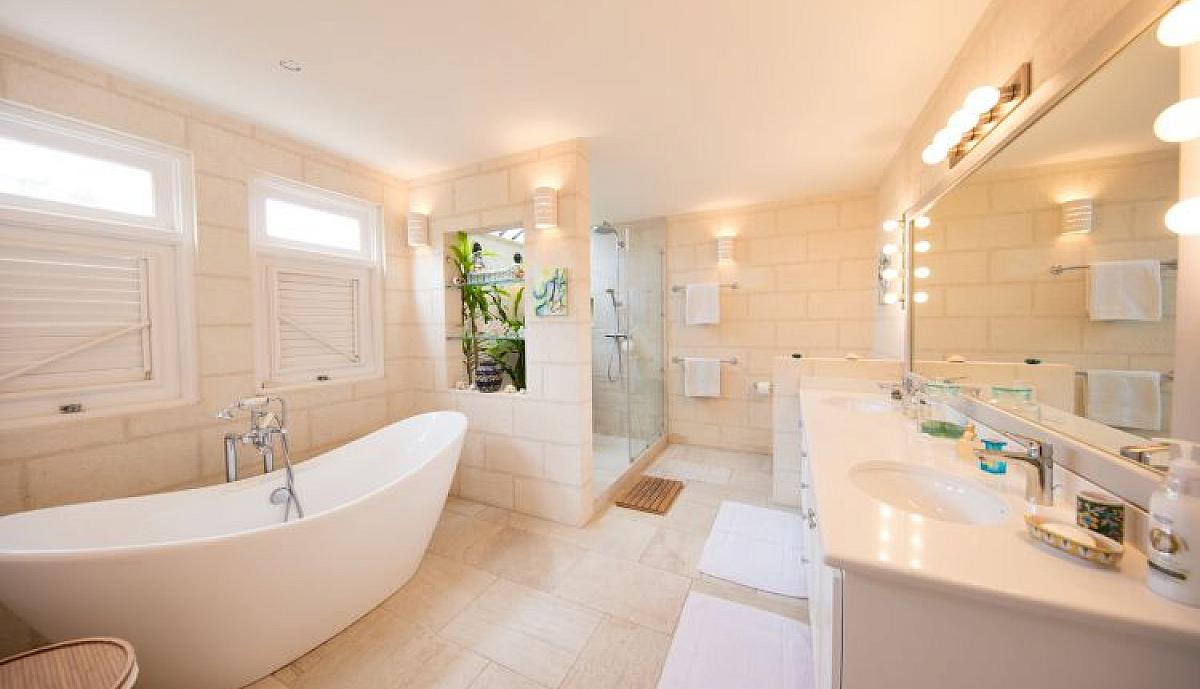 Villa Irene is deally located just a few minutes drive from Holetown and Speightstown. It is just moments away from some of the most beautiful west coast beaches. This property only recently came onto the rental market. Guests who have stayed there absolutely love it.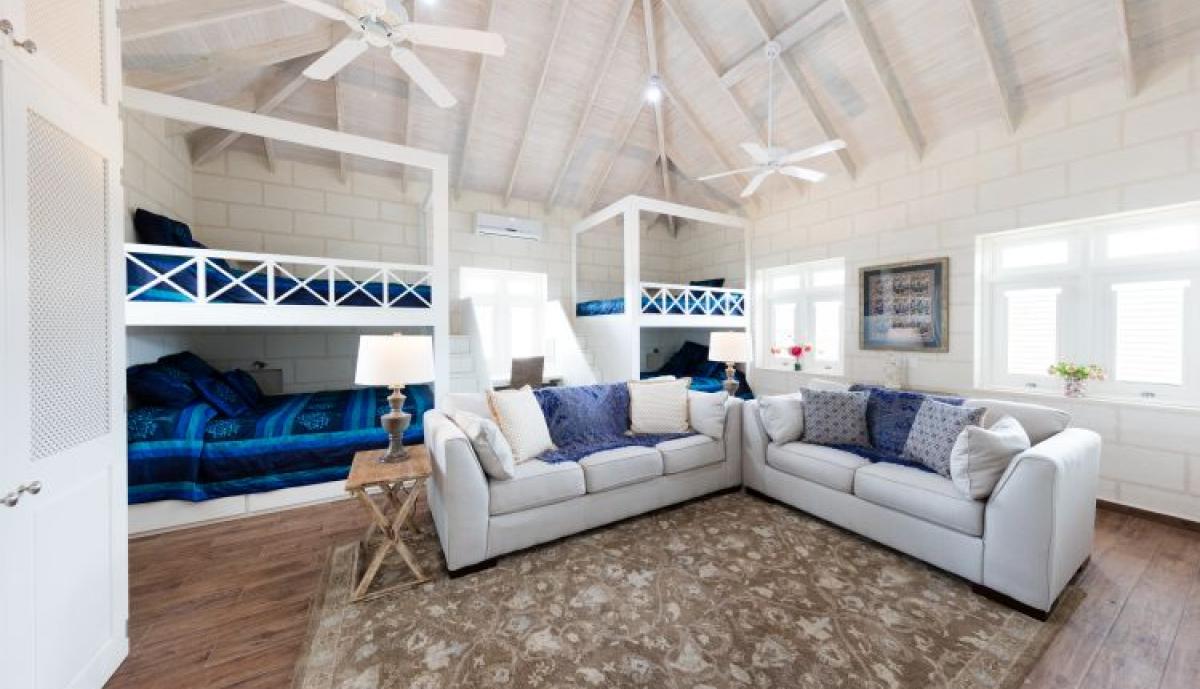 Villa Irene rents for US$800 in the summer and US$950 in the winter.
To see more about Villa Irene click here.
For details of more of the best vacation villas in Barbados to rent visit barbadosdreamvillas.com
If you are looking for long term rentals visit longtermrentalsbarbados.com
For details of properties to buy in Barbados visit barbadosdreamproperties.com